WibbleJelly Games are able to provide an amusement arcade equipped with both modern arcade games and the fun Penny Arcade Type games from yesteryears.
Please contact us to discuss a custom quote for activities to best suit your event on +44 (0) 7775 781530, email us at info@wibblejellygames.com or press the button.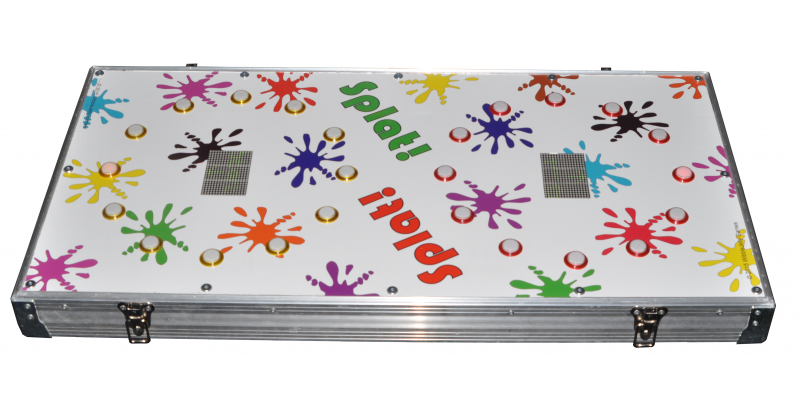 The amazing and fun Chase The Lights Game where two players race to press the light before their opponent. Fastest finger wins!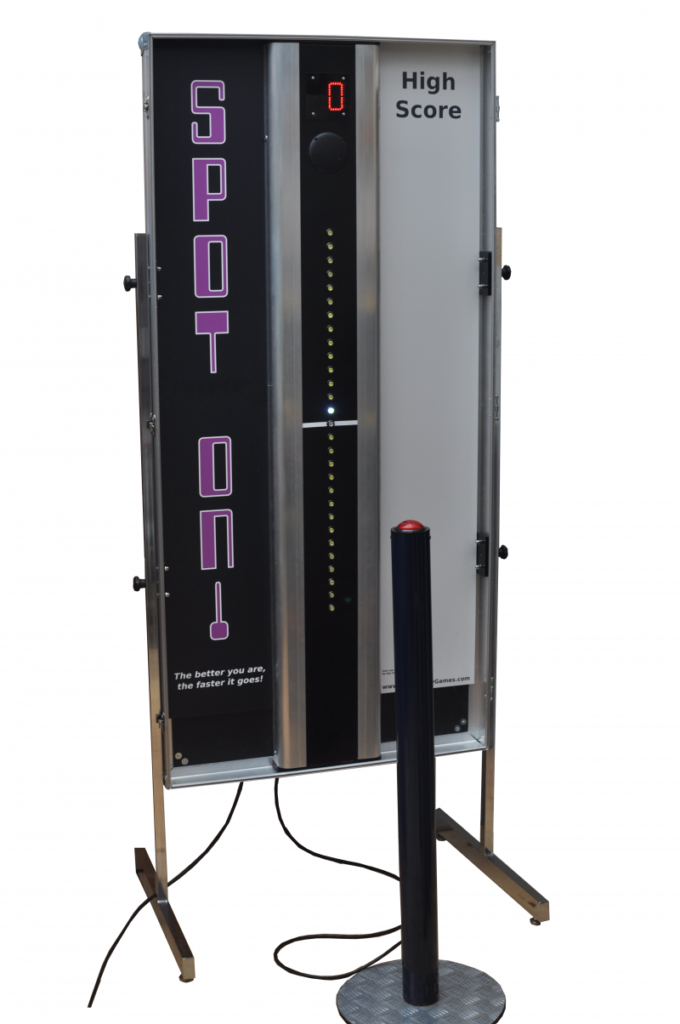 Can you stop the fast moving light exactly on the centre spot?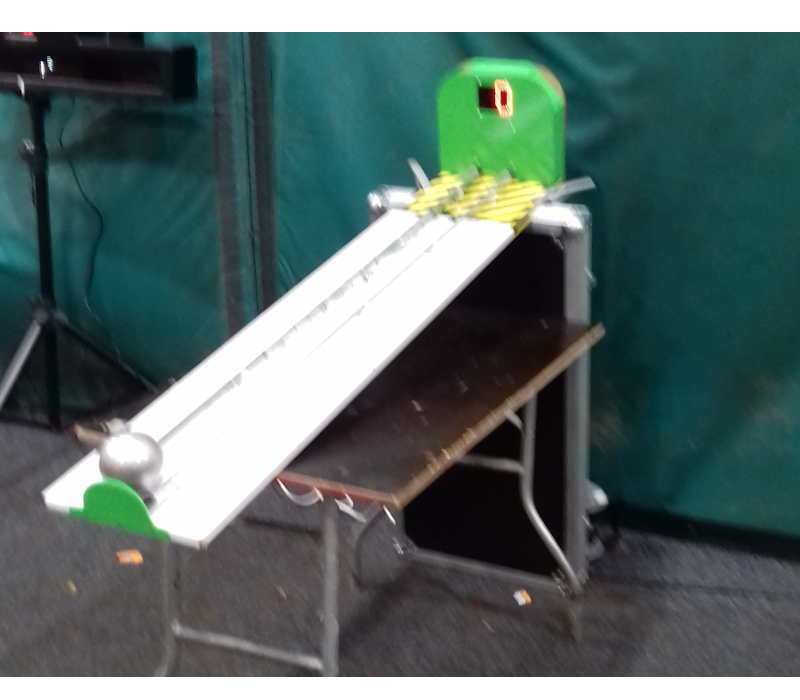 Roller Bowler
Roll the ball up the slope, the higher you roll the more points you get. But don't go too far or you will loose everything!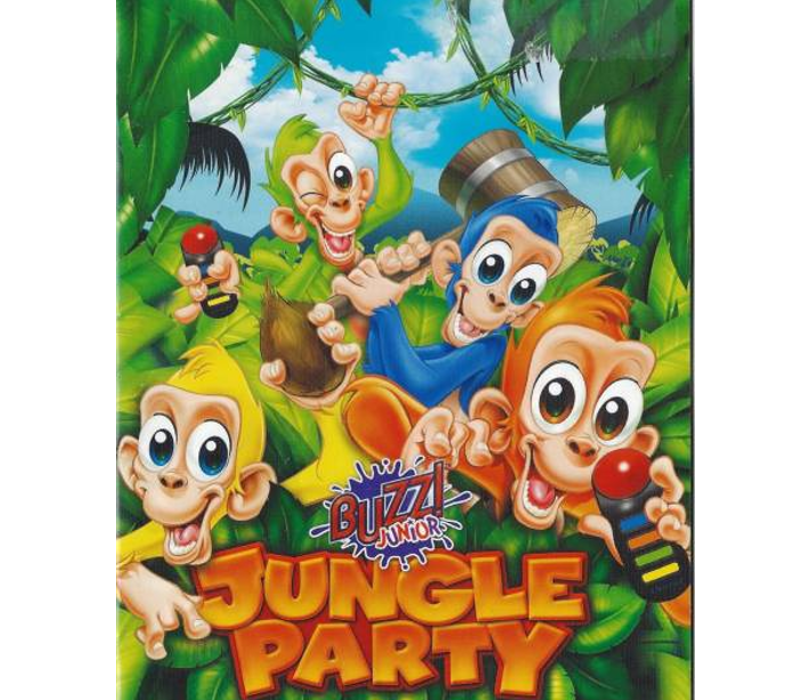 Jungle Party
Fun and wacky 4 person console game, who will be King Of The Jungle?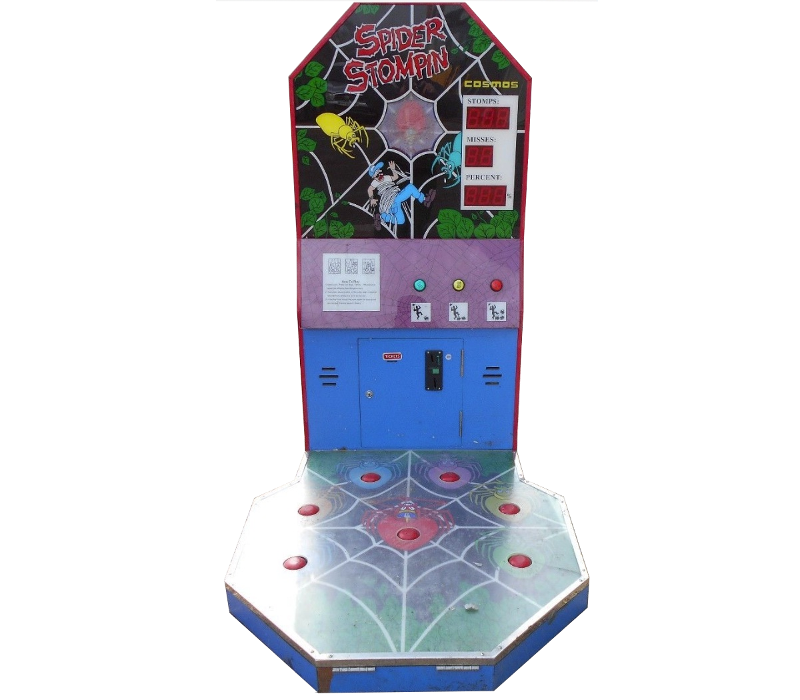 Spider Stompin
Players try to stomp on seven "spiders" as they light up – complete with music and encouraging sound effects!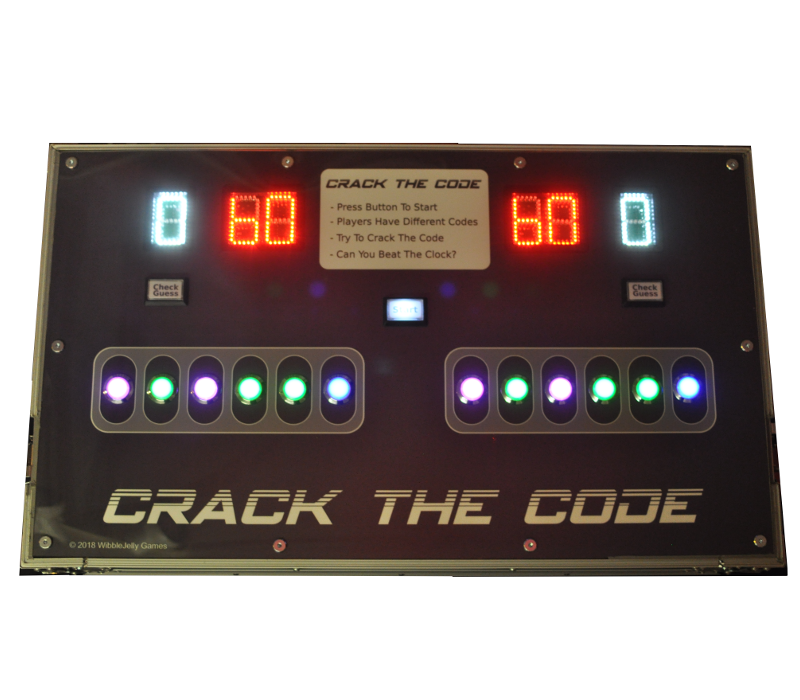 A fun mental challenge game. Race against the clock to crack the secret colour code!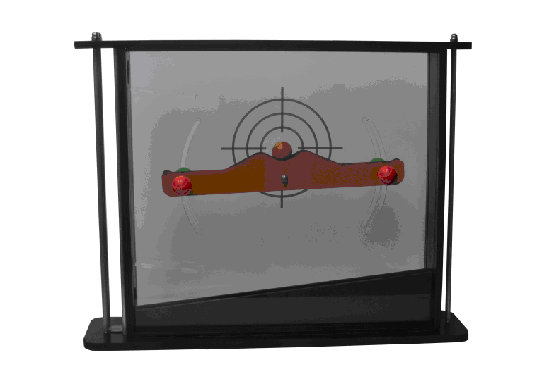 Just balance the ball in the middle of the rocking arm. Simple in concept but frustratingly difficult to master.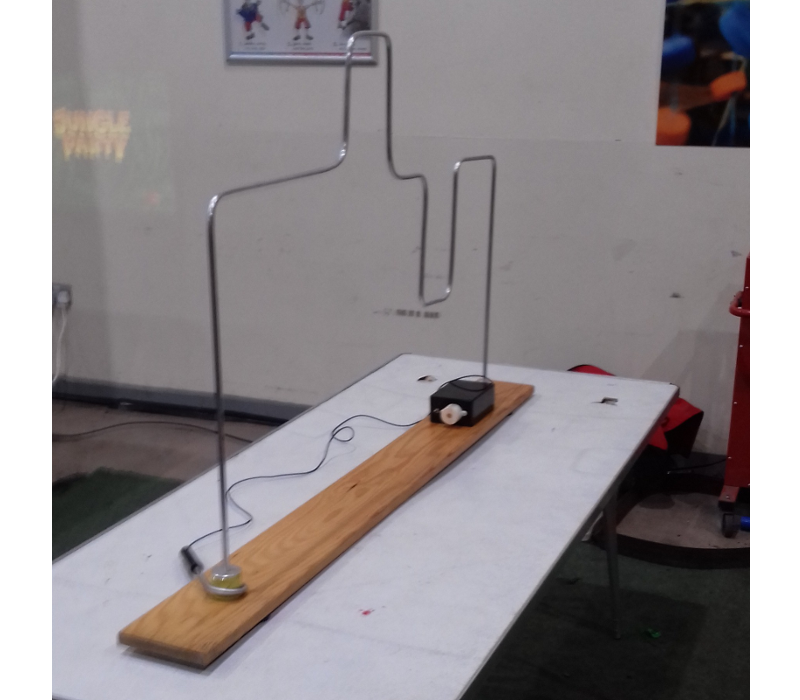 Wiggly Wire Game
Wiggly Wire Games with a difference – race against the clock without causing the buzzer to sound.