Traditional Fete and Side Stall Games – all the fun of the end of the pier!
Please contact us to discuss a custom quote for activities to best suit your event on +44 (0) 7775 781530, email us at info@wibblejellygames.com or press the button.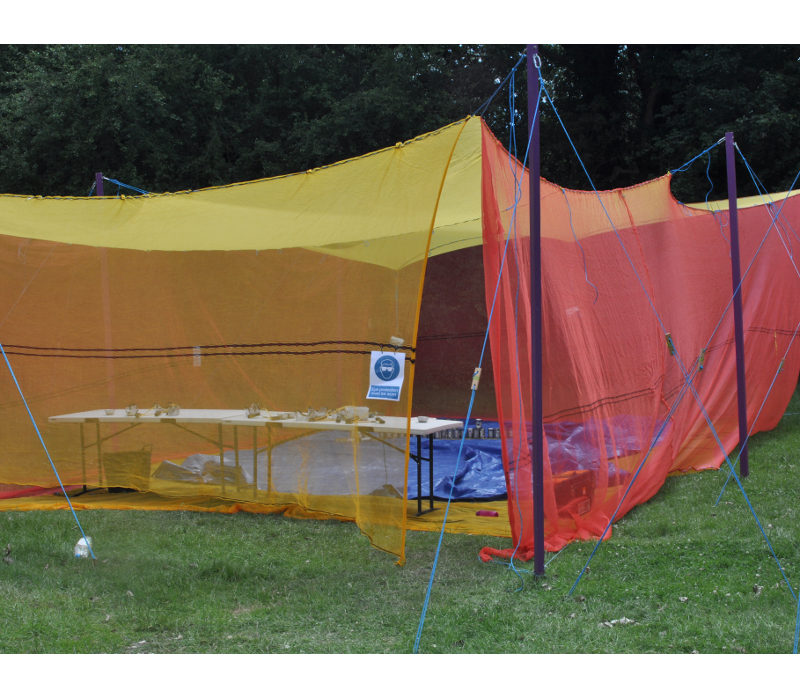 Catapult Range
Firing ball bearings from catapults at tin cans and other targets in a large 8m x 10m x 3m high, netted area. Great fun blasting tin cans with ball bearings.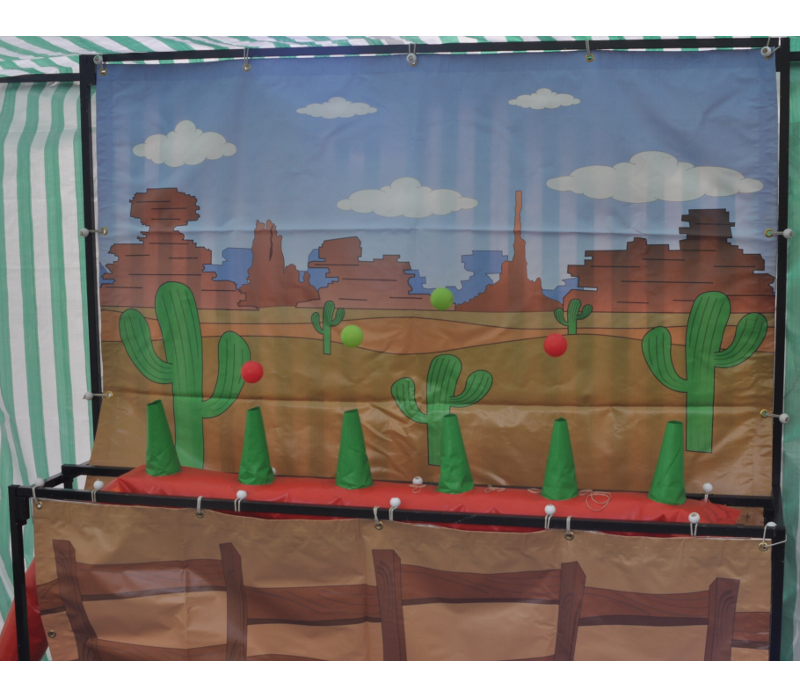 Rubberband Guns
Rubber band guns are used to shoot at balls balancing on a jet of air. Balls wobble and move up and down – harder than it looks!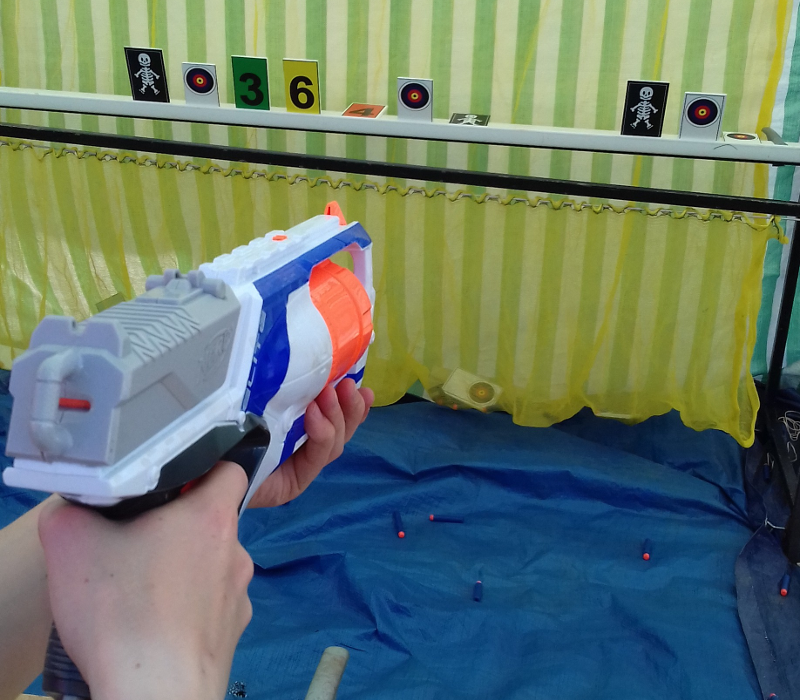 Nerf Guns
Nerf guns are used to shoot at a range of knock down and spinning targets.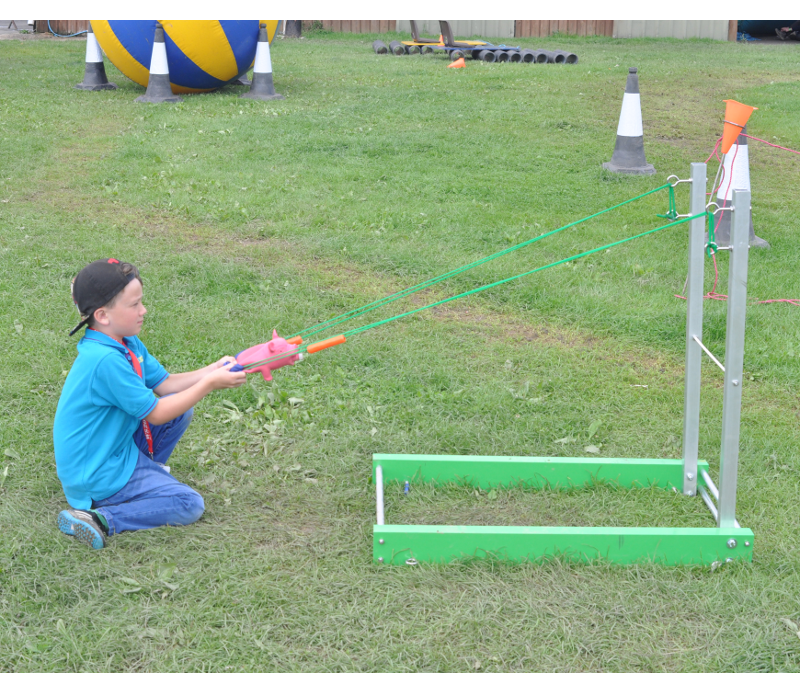 Pig-A-Pault
Catapult for firing soft rubber pigs at targets. Not much more I can say about this one!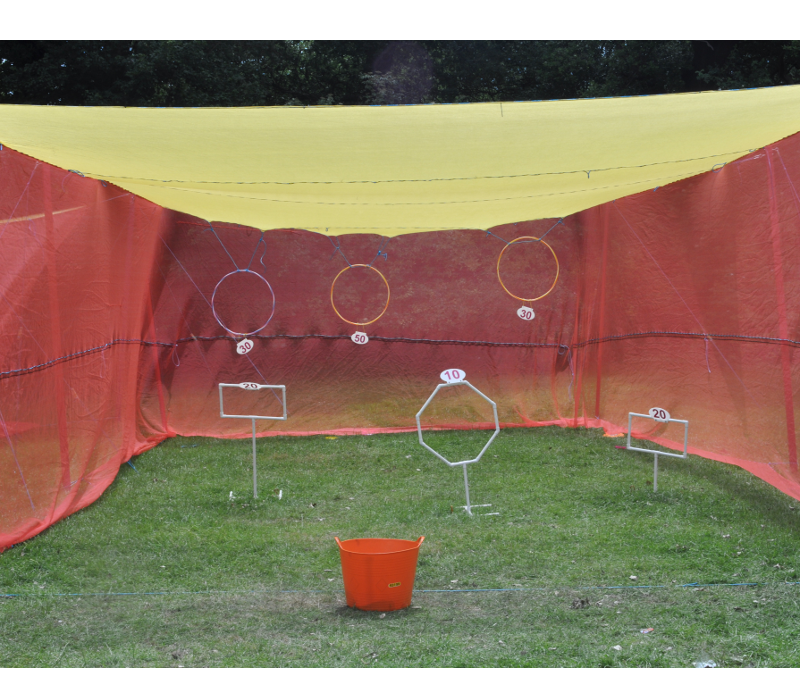 Frisbee Range
Frisbees are thrown at targets in a large 8m x 10m x 3m high, netted area to prevent stray frisbees. Light up night time frisbees are also available.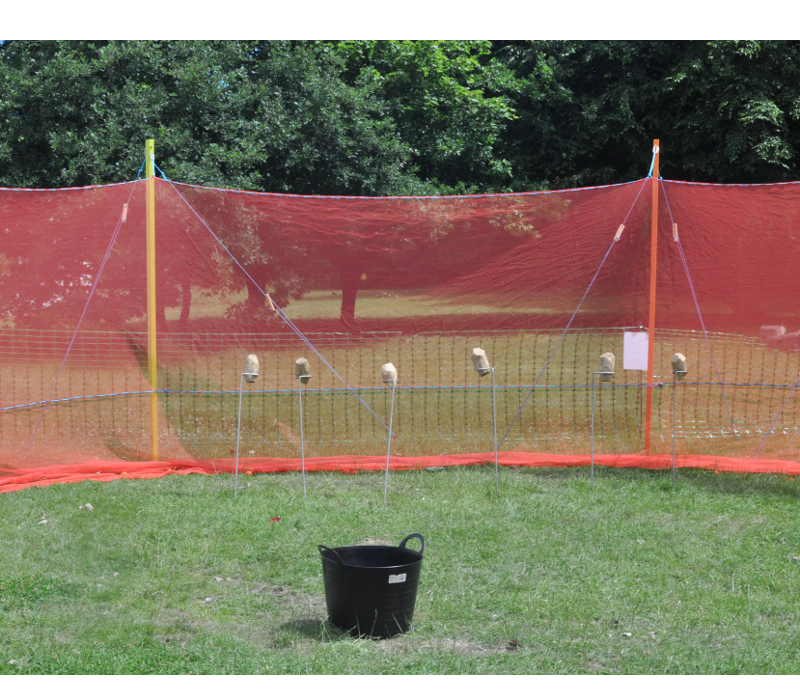 Coconut Shy
Classic Coconut Shy with netting, hoops and wooden coconuts. Real coconuts available on request.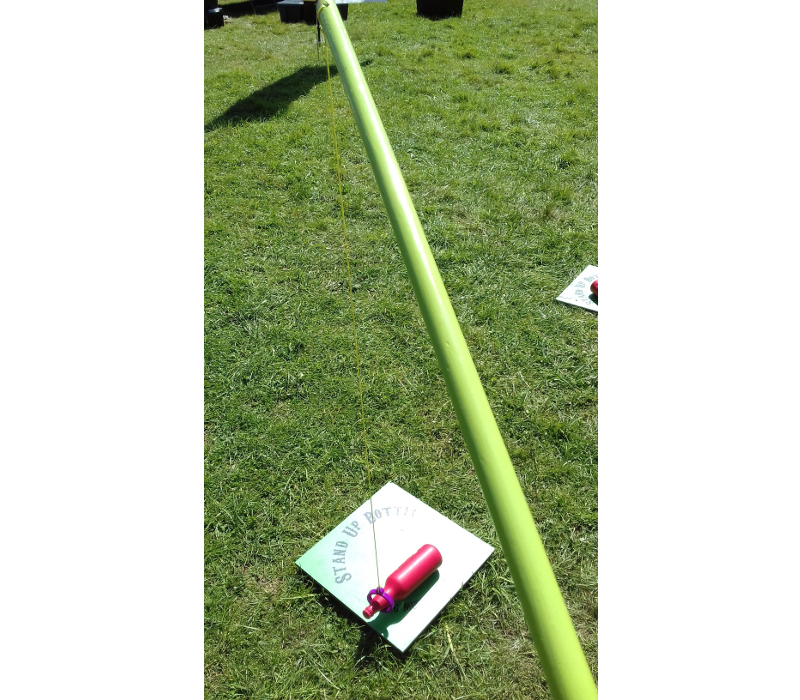 Stand Up Bottle
Simply hook the bottle with the ring on a pole and stand it up. Harder than it looks!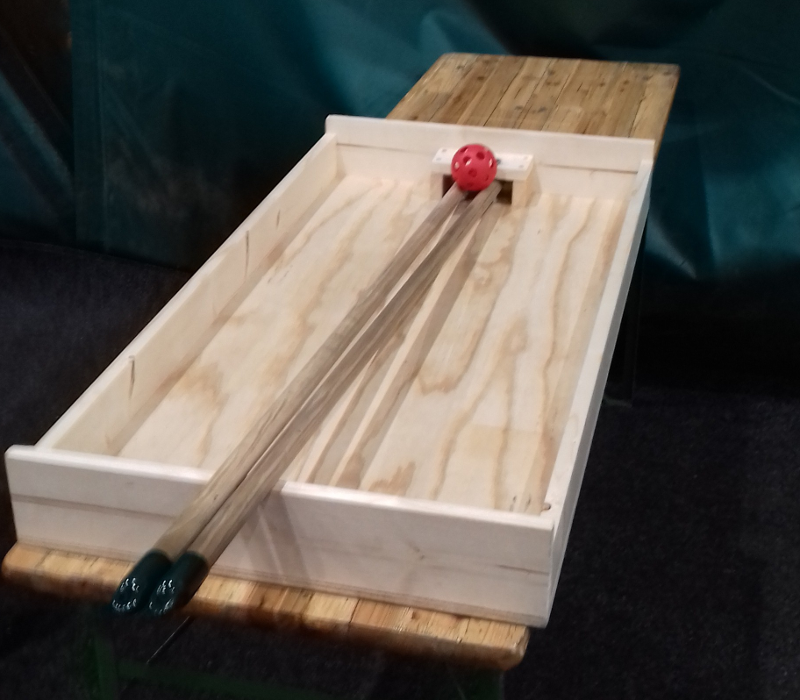 Anti Gravity Game
Move the poles slowly apart so the ball rolls up the slope, how far can you make it go?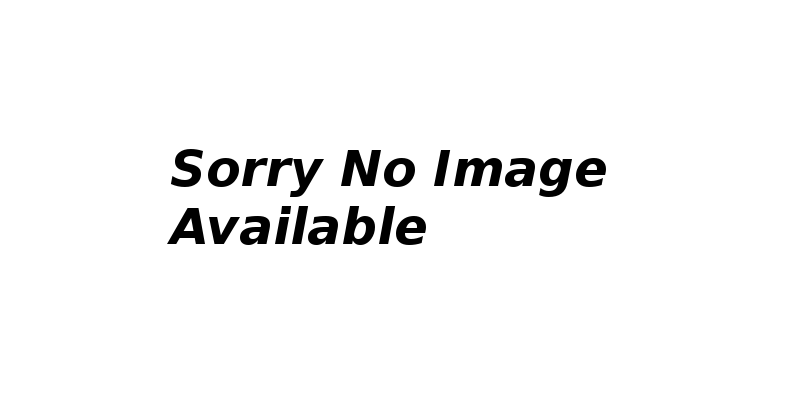 Cover The Spot
Drop the 5 smaller discs on to the large disc to completely cover the larger disc. A bit tricky.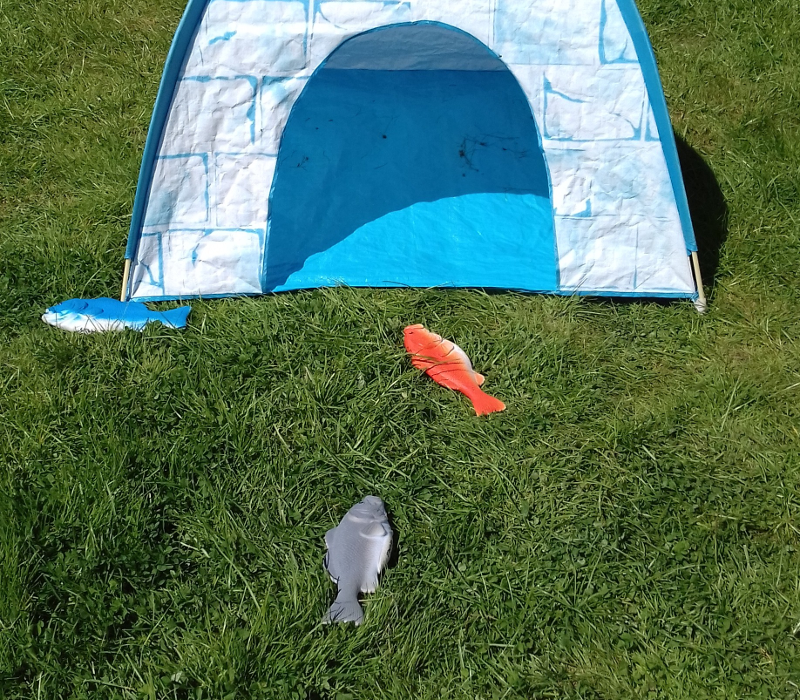 Fling A Fish
Put a rubber fish on the launcher, stomp hard and fling the fish at the target. Great fun for young and old.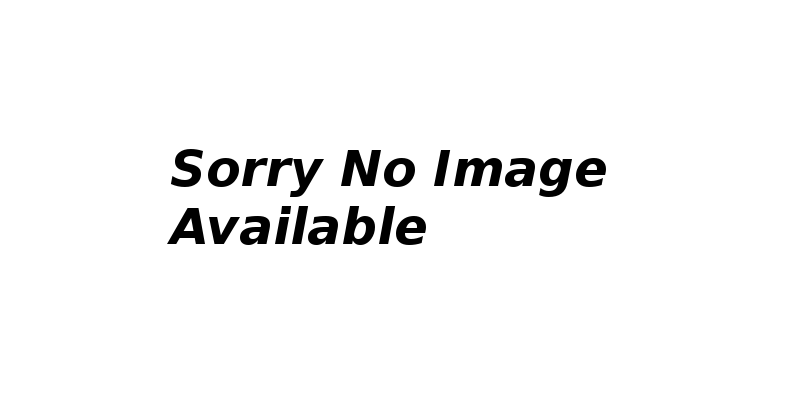 Chuck A Chicken
Bucket full of rubber chickens and targets, who can chuck the chickens and score the most points.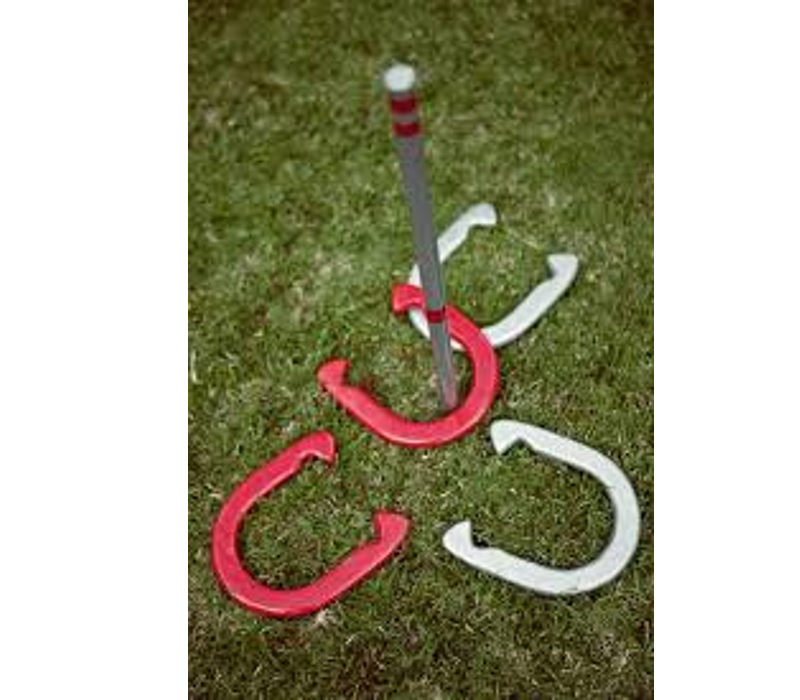 Horseshoes
Classic Horseshoes game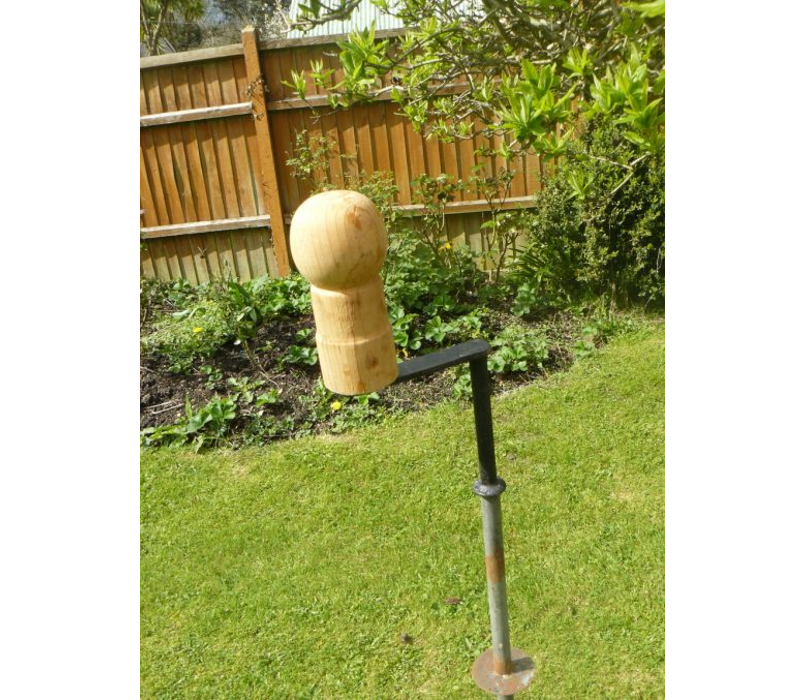 Aunt Sally
Classic Aunt Sally Game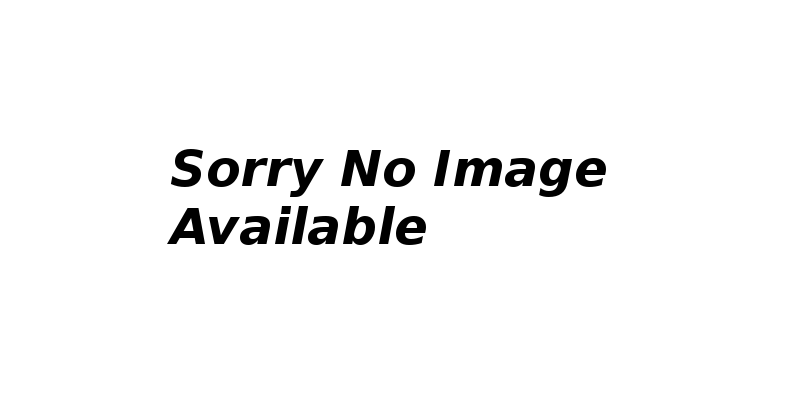 Tin Can Alley
Soft balls are thrown at tin cans trying to knock them over.
Wiffle Ball Toss
Wiffle Balls (balls with holes in) are tossed at a board with holes, red holes are winners.